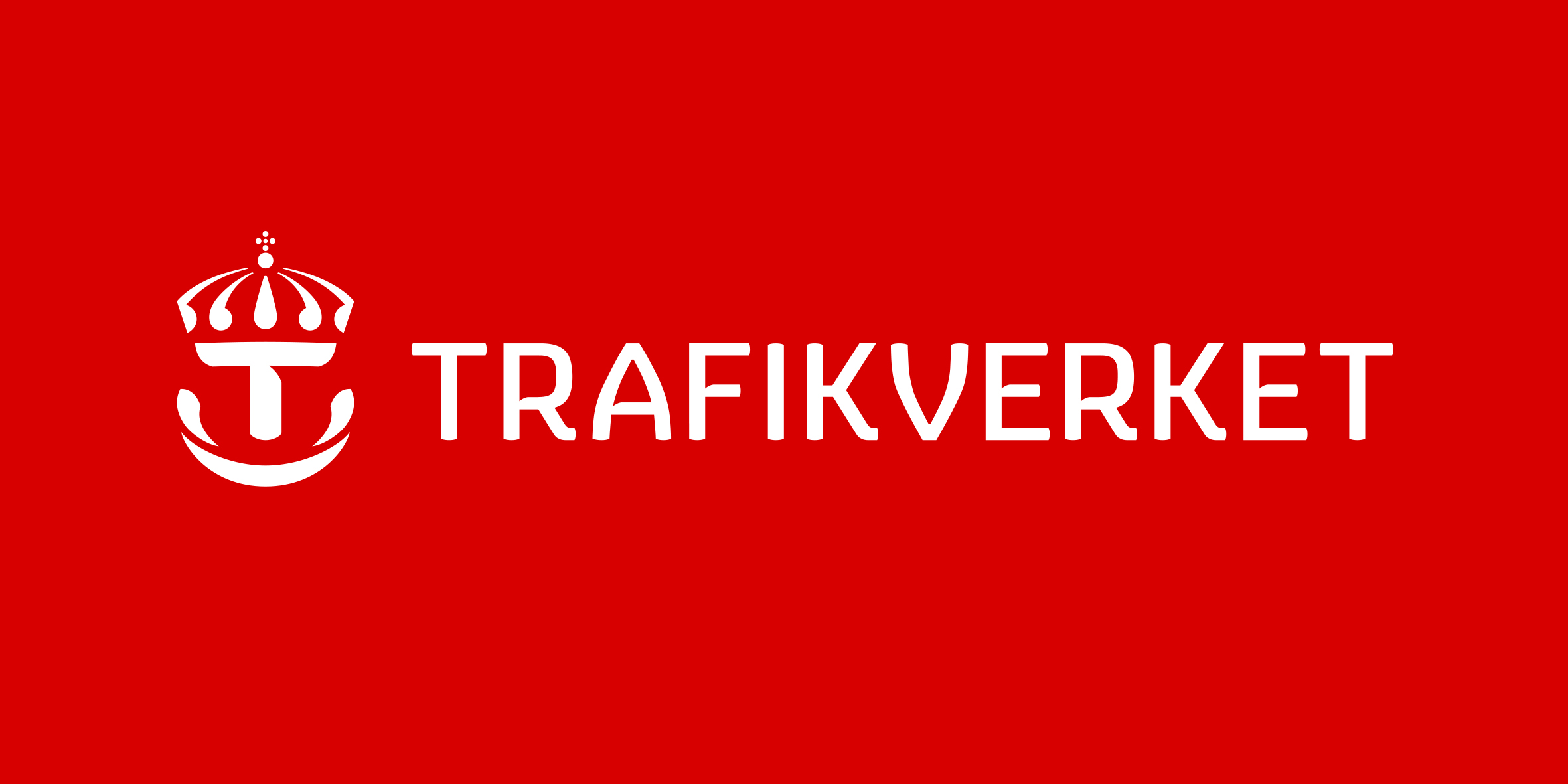 KOM-412151 - Vidareutveckling av brokontrollen
To participate visit
Kommers Annons Trafikverket
and register interest. You may need to create a user account at Kommers Annons Trafikverket if you do not already have one.
1. Contracting authority or entity
Official name
Trafikverket
National registration number
202100-6297
Email address
trafikverket@trafikverket.se
Type of contracting authority or entity
Central government authority
Main activity
Railway services
The contract is awarded by a central purchasing body
No
The procurement is conducted on behalf of an other entity
No
2. Object
Title
Vidareutveckling av brokontrollen
Reference number
KOM-412151
Description
Behov av konsulter för fortsatt kartläggning av våra väg- och järnvägsbroar för bättre översyn och kontroll över våra broar och brotyper. Nuvarande ramavtal går ut 230821.
Main CPV-code
71000000-8 Arkitekt-, bygg-, ingenjörs- och besiktningstjänster
Information about lots
No lots
Additional CPV codes
71000000-8 - Arkitekt-, bygg-, ingenjörs- och besiktningstjänster, 71311210-6 - Konsulttjänster för vägar, 71311300-4 - Konsulttjänster för infrastruktur, 71350000-6 - Vetenskapliga och tekniska ingenjörstjänster, 71356000-8 - Tekniska tjänster, 71541000-2 - Byggteknisk projektledning
Place of performance (NUTS-code)
SE Sverige
Contract period start
8/22/2023
Contract period end
8/21/2024
Options description
Förlängning av kontrakt 1+1+1 år.
3. Legal, economic, financial and technical information
Environmental requirements
Subject to law on procurement statistics
Yes
4. Procedure
An electronic auction will be used
No
A dynamic purchasing system is used
No
Information about dynamic purchasing system
The procurement concerns a framework agreement
No
Framework agreement type (if applicable)
Time limit for receipt of tenders or requests to participate
5/29/2023
Tender valid till
8/31/2023
6. Complementary info
National procurement number
KA11936
Date for initial dispatch of the notice
4/28/2023
TED Notice number
2023/S 085-262034