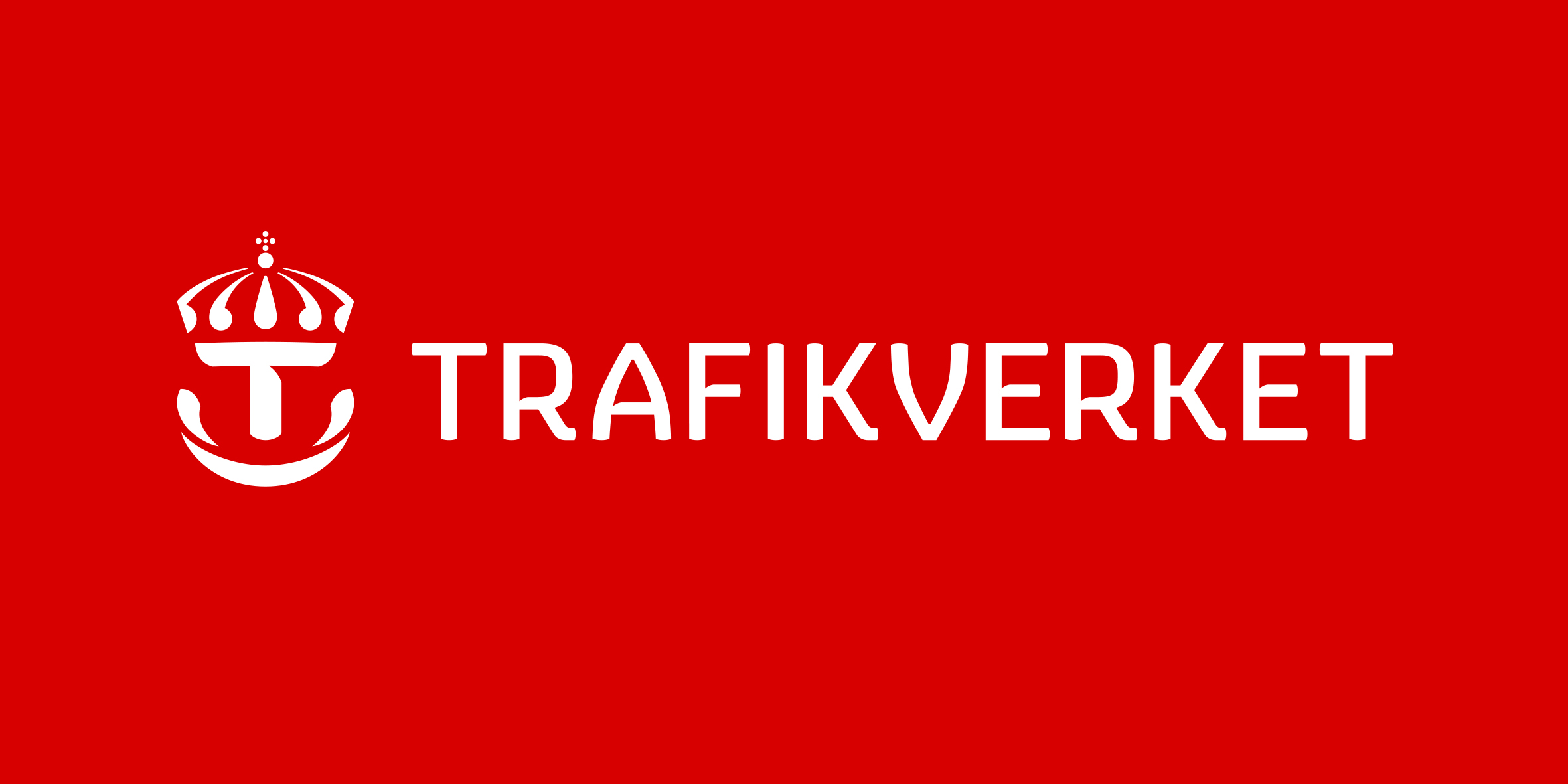 KOM-411058 - Drivmedel till Färjerederiet, Logistik och Fordonsresurser
To participate visit
Kommers Annons Trafikverket
and register interest. You may need to create a user account at Kommers Annons Trafikverket if you do not already have one.
1. Contracting authority or entity
Official name
Trafikverket
National registration number
202100-6297
Email address
trafikverket@trafikverket.se
Type of contracting authority or entity
Central government authority
Main activity
Railway services
The contract is awarded by a central purchasing body
No
The procurement is conducted on behalf of an other entity
No
2. Object
Title
Drivmedel till Färjerederiet, Logistik och Fordonsresurser
Reference number
KOM-411058
Description
Upphandlingen avser bulkleveranser av diesel, bensin och ADBLUE till Trafikverket. För Färjerederiet består behovet av leveranser till vägfärjor (både direkt påfyllning av färjorna och påfyllning av farmartankar). Logistikverksamheten och Fordonsresurser har farmartankar som ska fyllas på med drivmedel. Upphandlingen delas upp i olika områden utifrån geografi.
Main CPV-code
09100000-0 Bränslen
Information about lots
No lots
Additional CPV codes
09100000-0 - Bränslen, 09132000-3 - Bensin, 09134200-9 - Dieselbränsle
Place of performance (NUTS-code)
SE Sverige
Contract period start
4/17/2023
Contract period end
12/31/2024
Options description
Tidsförlängning
3. Legal, economic, financial and technical information
Environmental requirements
Requesting compliance with the eco-management and audit scheme (EMAS), established by Regulation (EC) No 1221/2009
Social requirements
Fair working conditions, Other
Subject to law on procurement statistics
Yes
4. Procedure
An electronic auction will be used
No
A dynamic purchasing system is used
No
Information about dynamic purchasing system
The procurement concerns a framework agreement
No
Framework agreement type (if applicable)
Time limit for receipt of tenders or requests to participate
1/27/2023
Tender valid till
7/30/2023
6. Complementary info
National procurement number
KA10165
Date for initial dispatch of the notice
1/12/2023
TED Notice number
2022/S 239-688673