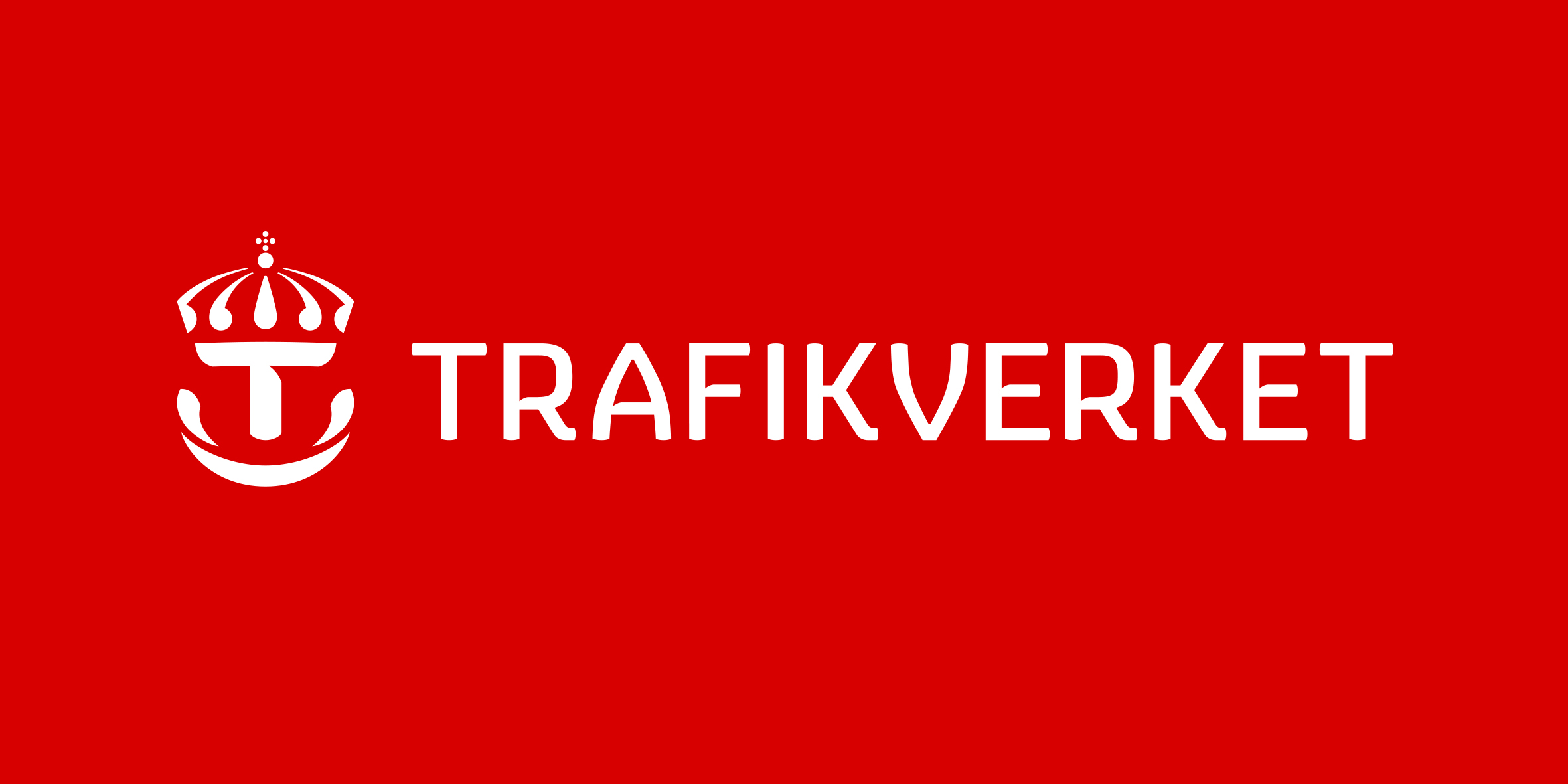 KOM-410939 - Borlänge eller Uppsala - Byggledare Allmän järnväg "Trädsäkringsledare" för Trädspecialister Mellersta Sverige
To participate visit
Kommers Annons Trafikverket
and register interest. You may need to create a user account at Kommers Annons Trafikverket if you do not already have one.
1. Contracting authority or entity
Official name
Trafikverket
National registration number
202100-6297
Email address
trafikverket@trafikverket.se
Type of contracting authority or entity
Central government authority
Main activity
Railway services
The contract is awarded by a central purchasing body
No
The procurement is conducted on behalf of an other entity
No
2. Object
Title
Borlänge eller Uppsala - Byggledare Allmän järnväg "Trädsäkringsledare" för Trädspecialister Mellersta Sverige
Reference number
KOM-410939
Description
Utmed Sveriges järnvägar växer skog i mycket nära anslutning till spåren. För att säkra att träd inte faller över spåren genomförs underhåll i form av trädsäkringsåtgärder såsom trädsäkring med skötselgator, genom avverkning av identifierade enstaka riskträd eller riskbestånd. För att åstadkomma en godtagbar effekt av åtgärderna på dessa sträckor måste trädsäkring genom bildande av servitut kompletteras med riskträdsåtgärder på tomter, på Trafikverkets mark, på allmänna platser inom detaljplanerade områden samt i utpekade miljöområden. Detta arbete genomförs genom överenskommelser enligt fastställda rutiner som Trafikverket tagit fram. Åtgärderna kan komma att beröra såväl enstaka riskträd som riskbestånd.
Main CPV-code
77000000-0 Jordbruks-, skogsbruks-, trädgårds-, vattenbruks- och biodlingstjänster
Estimated value
3,800,000.00
Information about lots
No lots
Additional CPV codes
77000000-0 - Jordbruks-, skogsbruks-, trädgårds-, vattenbruks- och biodlingstjänster, 77210000-5 - Skogsavverkning, 77211000-2 - Tjänster i samband med skogsavverkning, 77211200-4 - Forsling av virke i skogen, 77211300-5 - Trädröjning, 77211400-6 - Trädfällning, 77211500-7 - Trädvård
Place of performance (NUTS-code)
SE Sverige
Contract period start
11/1/2022
Contract period end
5/1/2025
Options description
6 månader
3. Legal, economic, financial and technical information
Environmental requirements
Other
Social requirements
Human rights due diligence in global supply chains
Innovative requirements
Other
Sheltered employment
not-known
Subject to law on procurement statistics
Yes
4. Procedure
Type of procedure
Simplified
An electronic auction will be used
No
A dynamic purchasing system is used
No
Information about dynamic purchasing system
The procurement concerns a framework agreement
No
Framework agreement type (if applicable)
Time limit for receipt of tenders or requests to participate
9/26/2022
Tender valid till
5/31/2023
6. Complementary info
National procurement number
KA8900
Date for initial dispatch of the notice
8/26/2022