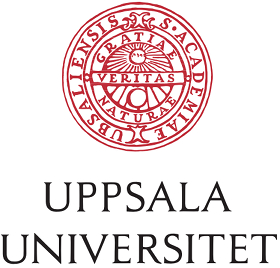 UH 2022/44 - Framework Agreement - Protein Microarrays
To participate visit
Kommers Annons eLite
and register interest. You may need to create a user account at Kommers Annons eLite if you do not already have one.
1. Contracting authority or entity
Official name
Uppsala Universitet
National registration number
202100-2932
Type of contracting authority or entity
Central government authority
The contract is awarded by a central purchasing body
No
The procurement is conducted on behalf of an other entity
No
2. Object
Title
Framework Agreement - Protein Microarrays
Reference number
UH 2022/44
Description
Protein microarrays are need to support research studies of autoimmune disease. The arrays will be used to perform exploratory autoantibody screening of serum samples from patients with various autoimmune and unexplained diseases.
Main CPV-code
33124130-5 Diagnostiska artiklar
Information about lots
No lots
Additional CPV codes
33124130-5 - Diagnostiska artiklar
Place of performance (NUTS-code)
SE121 Uppsala län
Contract period start
9/1/2022
Contract period end
8/31/2026
3. Legal, economic, financial and technical information
Environmental requirements
Subject to law on procurement statistics
Yes
4. Procedure
An electronic auction will be used
No
A dynamic purchasing system is used
No
Information about dynamic purchasing system
The procurement concerns a framework agreement
Yes
Framework agreement type (if applicable)
Framework agreement, without reopening of competition
Time limit for receipt of tenders or requests to participate
8/12/2022
Tender valid till
10/31/2022
6. Complementary info
National procurement number
KA8635
Date for initial dispatch of the notice
7/30/2022
TED Notice number
2022/S 133-378763