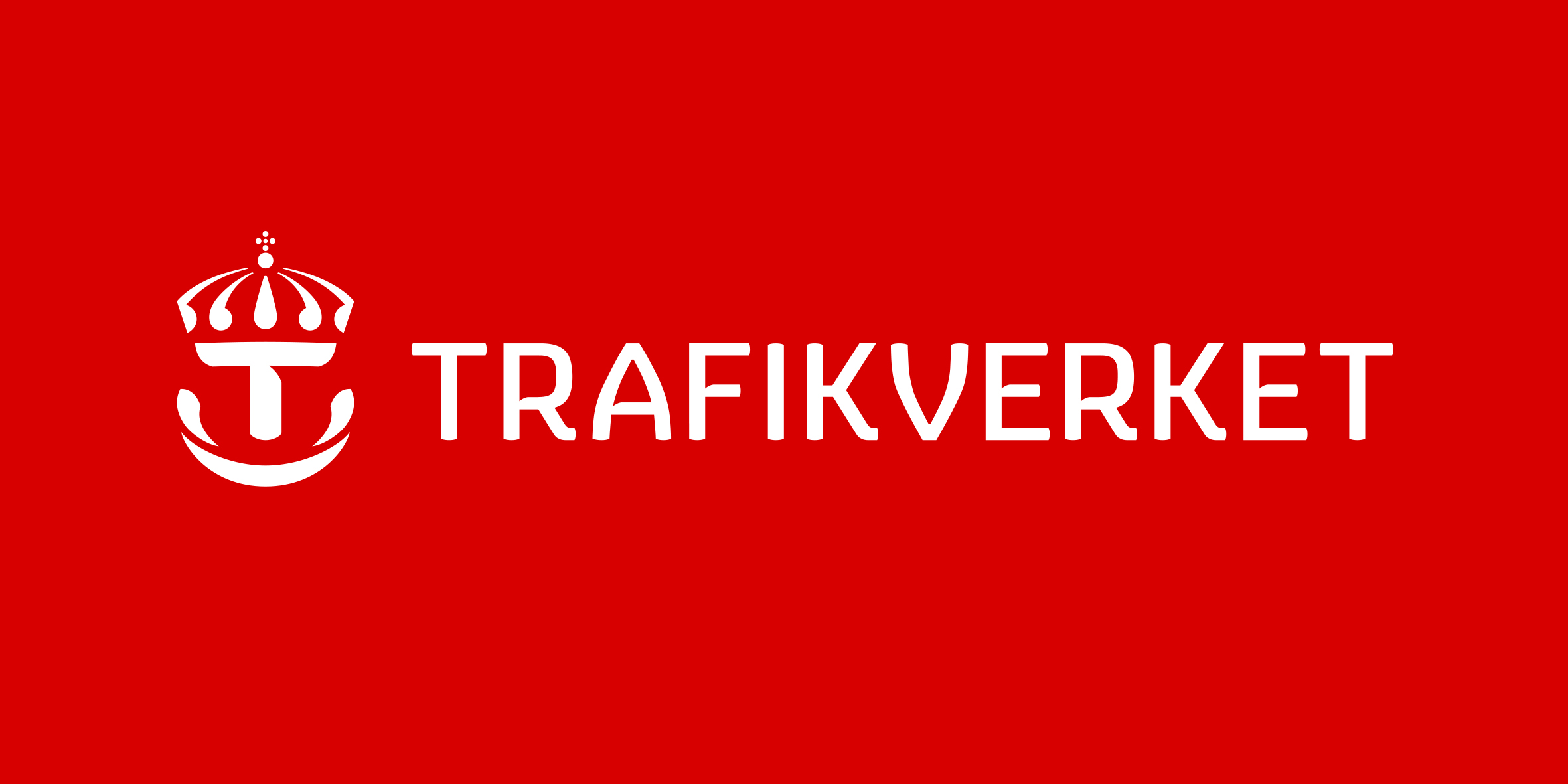 KOM-405852 - Verktyg för flexibla medarbetarundersökningar på gruppnivå
To participate visit
Kommers Annons Trafikverket
and register interest. You may need to create a user account at Kommers Annons Trafikverket if you do not already have one.
1. Contracting authority or entity
Official name
Trafikverket
National registration number
202100-6297
Email address
trafikverket@trafikverket.se
Type of contracting authority or entity
Central government authority
Main activity
Railway services
The contract is awarded by a central purchasing body
No
The procurement is conducted on behalf of an other entity
No
2. Object
Title
Verktyg för flexibla medarbetarundersökningar på gruppnivå
Reference number
KOM-405852
Description
Trafikverket avser att upphandla ett systemet för medarbetarundersökningar på gruppnivå. Genom systemet ska gruppenkäter kunna genomföras på ett enhetligt sätt i vår verksamhet som består av många olika organisatoriska enheter. Samtidigt ska det finnas möjlighet att anpassa enkäten efter de aktuella verksamheternas behov. Vi önskar därför upphandla syste-met där frågorna grupperas i moduler, där vissa moduler är obligatoriska och andra är valbara för gruppen. Den enskilda gruppen ska kunna ange vilka medarbetare enkäten ska skickas ut till och när enkäten ska skickas ut. Om gruppen önskar ska enkäten kunna skickas ut flera gånger per år. Behörig person inom Trafikverket HR skapar, med hjälp av modulerna, enkäten åt gruppen i systemet.
Main CPV-code
79315000-5 Sociala undersökningar
Information about lots
No lots
Additional CPV codes
79315000-5 - Sociala undersökningar
Place of performance (NUTS-code)
SE Sverige
Contract period start
10/12/2021
Contract period end
10/1/2024
3. Legal, economic, financial and technical information
Environmental requirements
Social requirements
Fair working conditions
Subject to law on procurement statistics
Yes
4. Procedure
An electronic auction will be used
No
A dynamic purchasing system is used
No
Information about dynamic purchasing system
The procurement concerns a framework agreement
No
Framework agreement type (if applicable)
Time limit for receipt of tenders or requests to participate
9/15/2021
Tender valid till
2/28/2022
6. Complementary info
National procurement number
KA4508
Date for initial dispatch of the notice
9/3/2021
TED Notice number
2021/S 161-423855