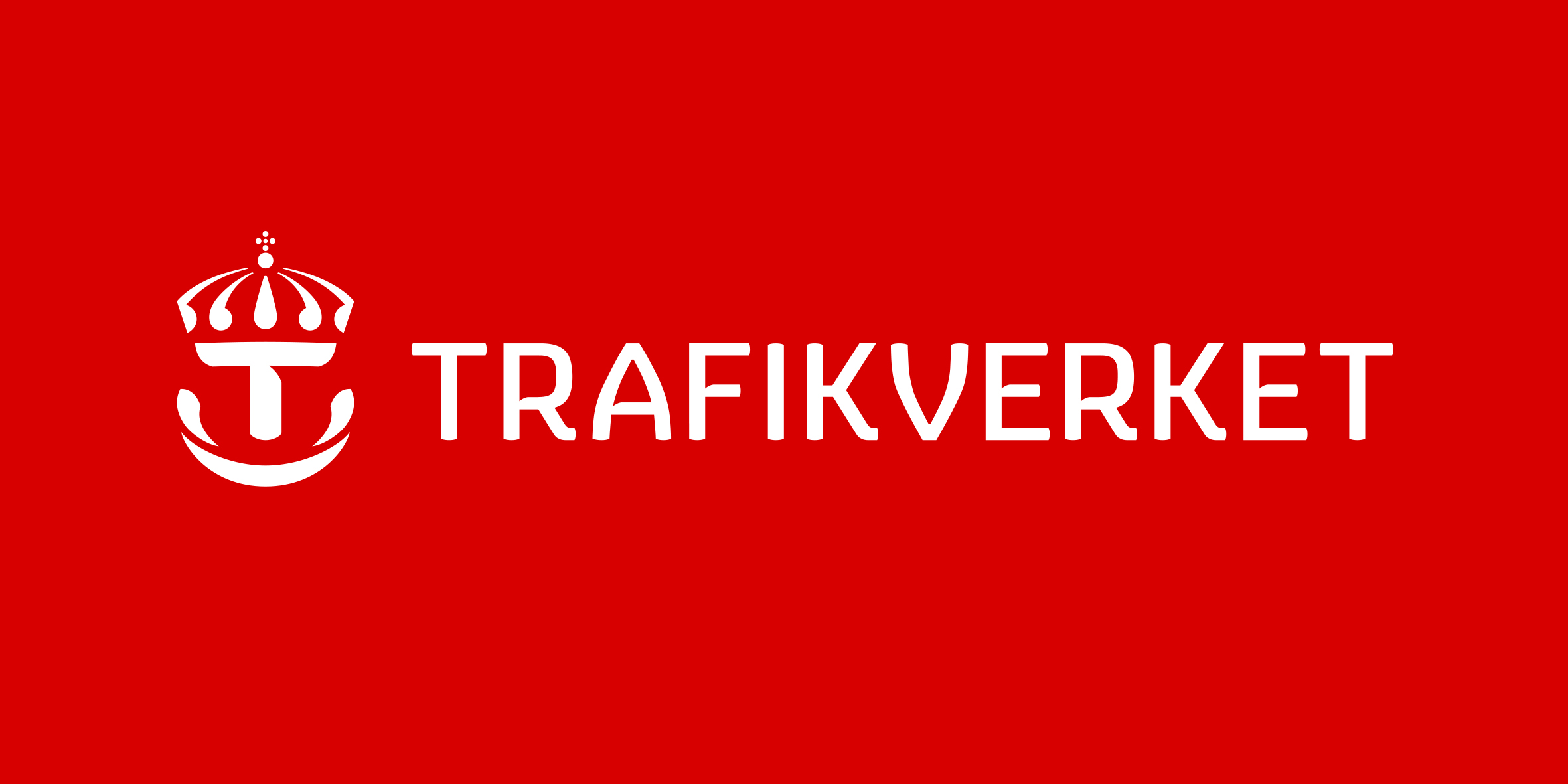 KOM-405080 - Konsultstöd avseende dokumentation och utbildning för spårgående fordon
To participate visit
Kommers Annons Trafikverket
and register interest. You may need to create a user account at Kommers Annons Trafikverket if you do not already have one.
1. Contracting authority or entity
Official name
Trafikverket
National registration number
202100-6297
Email address
trafikverket@trafikverket.se
Type of contracting authority or entity
Central government authority
Main activity
Housing and community amenities
The contract is awarded by a central purchasing body
No
The procurement is conducted on behalf of an other entity
No
2. Object
Title
Konsultstöd avseende dokumentation och utbildning för spårgående fordon
Reference number
KOM-405080
Description
Konsultstöd för att ta fram och kvalitetssäkra dokumentation samt hålla utbildningar för förare och tekniker på spårgående fordon, inledningsvis Trafikverkets snöröjningsfordon.
Main CPV-code
79131000-1 Dokumentationstjänster
Estimated value
2,000,000.00
Information about lots
No lots
Additional CPV codes
71300000-1 - Ingenjörstjänster, 79131000-1 - Dokumentationstjänster, 80340000-9 - Speciella undervisningstjänster, 80531200-7 - Teknisk yrkesutbildning
Place of performance (NUTS-code)
Contract period start
5/5/2022
Contract period end
5/5/2022
3. Legal, economic, financial and technical information
Environmental requirements
Subject to law on procurement statistics
No
4. Procedure
Type of procedure
Simplified
An electronic auction will be used
No
A dynamic purchasing system is used
No
Information about dynamic purchasing system
The procurement concerns a framework agreement
No
Framework agreement type (if applicable)
Time limit for receipt of tenders or requests to participate
5/6/2021
Tender valid till
8/31/2021
6. Complementary info
National procurement number
KA2108
Date for initial dispatch of the notice
4/15/2021