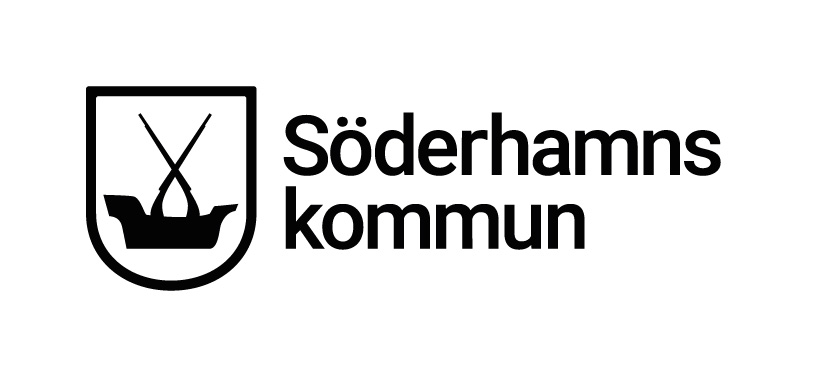 11211 - Snittblommor, blomarrangemang och krukväxter
To participate visit
Kommers Annons Gävleborgs län
and register interest. You may need to create a user account at Kommers Annons Gävleborgs län if you do not already have one.
1. Contracting authority or entity
Official name
Söderhamns Kommun
National registration number
212000-2353
Joint procurement
Yes Bollnäs Energi AB, Bollnäs Kommun, Hudiksvalls Kommun, Hälsinglands Utbildningsförbund
Type of contracting authority or entity
Regional or local authority
Main activity
General public services
The contract is awarded by a central purchasing body
No
2. Object
Title
Snittblommor, blomarrangemang och krukväxter
Description
Inköpssamverkan Mitt planerar att genomföra en upphandling avseende snittblommor, blomsterbuketter, mindre och större arrangemang med/utan kruka, krukväxter, begravningsarrangemang, kondoleansblommor och julblommor. Även anbudsgivarens övriga sortiment som krukor, växter, hälsningskort, prydnad/presentartiklar ingår i upphandlingen. Ovan nämnda typer är bl.a. aktuellt vid uppvaktningar, dekoration eller utsmyckning av lokal, sjukdom, begravningar och kondoleanser. Leverans till hemadress och begravning samt leveranser utanför kommungränserna kan bli aktuellt. Upphandlingen kommer att vara uppdelad i flertalet geografiska delområden där anbud kan lämnas på ett eller flera delområden.
Main CPV-code
03121200-7 Snittblommor
Estimated value
400,000.00
Information about lots
No lots
Additional CPV codes
03121200-7 - Snittblommor
Place of performance (NUTS-code)
SE313 Gävleborgs län
Contract period start
10/11/2020
Contract period end
10/11/2020
3. Legal, economic, financial and technical information
Environmental requirements
Execution requirement code
Subject to law on procurement statistics
Yes
4. Procedure
An electronic auction will be used
No
A dynamic purchasing system is used
No
Information about dynamic purchasing system
The procurement concerns a framework agreement
No
Framework agreement type (if applicable)
Tender valid till
8/15/2021
6. Complementary info
National procurement number
KA382
Date for initial dispatch of the notice
12/10/2020