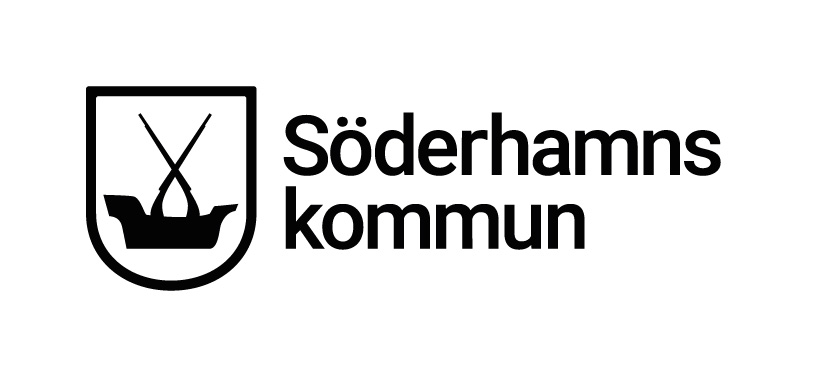 11268 - Städtjänster för Faxeholmen AB och Söderhamns kommun
To participate visit
Kommers Annons Gävleborgs län
and register interest. You may need to create a user account at Kommers Annons Gävleborgs län if you do not already have one.
1. Contracting authority or entity
Official name
Söderhamns Kommun
National registration number
212000-2353
Type of contracting authority or entity
The contract is awarded by a central purchasing body
No
2. Object
Title
Städtjänster för Faxeholmen AB och Söderhamns kommun
Description
Faxeholmen AB samt Söderhamns kommun upphandlar följande städtjänster: * Lägenhetsstädning i samband med avflyttning av kunder (flyttstädning, fönsterputsning ingår hos Faxeholmen). * Lägenhetsstädning efter att renovering utförts i lägenheter, i upphandlingen kallad ruststäd. * Kontinuerlig städning av trapphus samt vissa allmänna ytor i flerbostadshus (tex. källargångar, tvättstugor, toaletter och vindar). * Städning av kontorslokaler. Uppdraget innebär att leverantören genomför regelmässig städning och golvvård samt avrop av ruststäd och flyttstäd inklusive fönsterputsning.
Estimated value
2,000,000.00
Information about lots
No lots
Additional CPV codes
90911100-7 - Städning av bostäder, 90911200-8 - Städning av byggnader, 90919200-4 - Kontorsstädning
Place of performance (NUTS-code)
3. Legal, economic, financial and technical information
Environmental requirements
Execution requirement code
Subject to law on procurement statistics
No
4. Procedure
An electronic auction will be used
No
A dynamic purchasing system is used
No
Information about dynamic purchasing system
The procurement concerns a framework agreement
No
Framework agreement type (if applicable)
6. Complementary info
National procurement number
KA362
Date for initial dispatch of the notice
12/1/2020