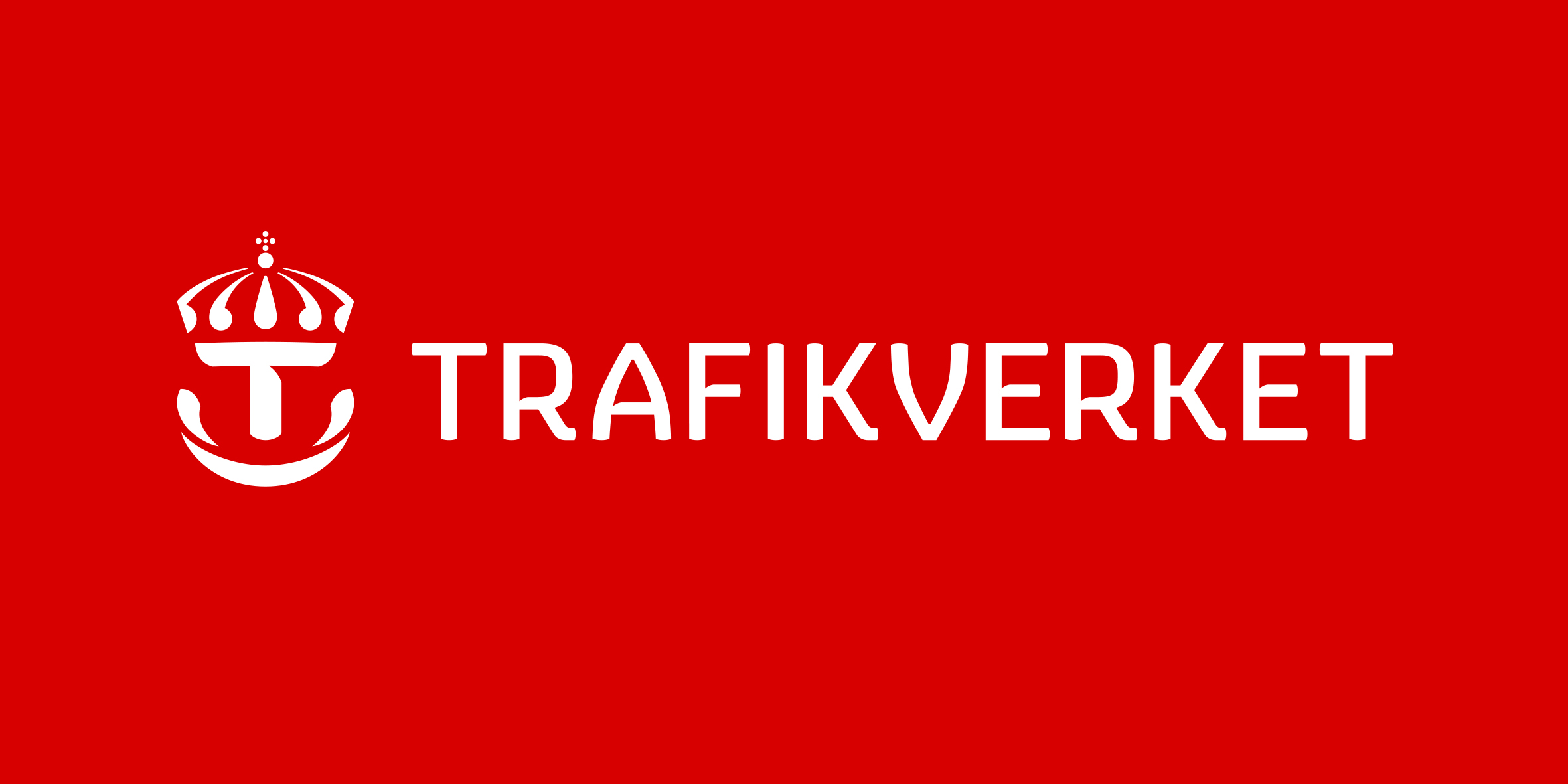 KOM-413653 - Helikoptertrafik Holmöleden 2023-2024
To participate visit
Kommers Annons Trafikverket
and register interest. You may need to create a user account at Kommers Annons Trafikverket if you do not already have one.
1. Contracting authority or entity
Official name
Trafikverket
National registration number
202100-6297
Email address
trafikverket@trafikverket.se
Type of contracting authority or entity
Central government authority
Main activity
Railway services
The contract is awarded by a central purchasing body
No
The procurement is conducted on behalf of an other entity
No
2. Object
Title
Helikoptertrafik Holmöleden 2023-2024
Reference number
KOM-413653
Description
Trafikverket har enligt regeringsbeslut N2007/3647IR i uppdrag att vidta nödvändiga åtgärder för att säkerställa en förbindelse till och från Holmön i Umeå Kommun. Holmön med omgivande öar, strax norr om Umeå, är Sveriges största naturskyddsområde i marin miljö. Ön ligger cirka en mil ut på öppet hav och har omkring 60 bofasta varav ca 10st pendlar till fastlandet. Ön driftas med statlig vägfärja men under besvärliga vinterförhållanden, när isen lägger sig eller bryter upp, tillhandahåller Trafikverket en helikopterlösning. Trafikverket avser med denna upphandling att upphandla Helikoptertrafik mellan Umeå och Holmö.
Main CPV-code
60400000-2 Flygtransport
Information about lots
No lots
Additional CPV codes
60400000-2 - Flygtransport
Place of performance (NUTS-code)
SE Sverige
Contract period start
12/1/2023
3. Legal, economic, financial and technical information
Environmental requirements
Subject to law on procurement statistics
Yes
4. Procedure
An electronic auction will be used
No
A dynamic purchasing system is used
No
Information about dynamic purchasing system
The procurement concerns a framework agreement
No
Framework agreement type (if applicable)
Tender valid till
4/3/2024
6. Complementary info
National procurement number
KA13181
Date for initial dispatch of the notice
9/19/2023
TED Notice number
2023/S 180-564554