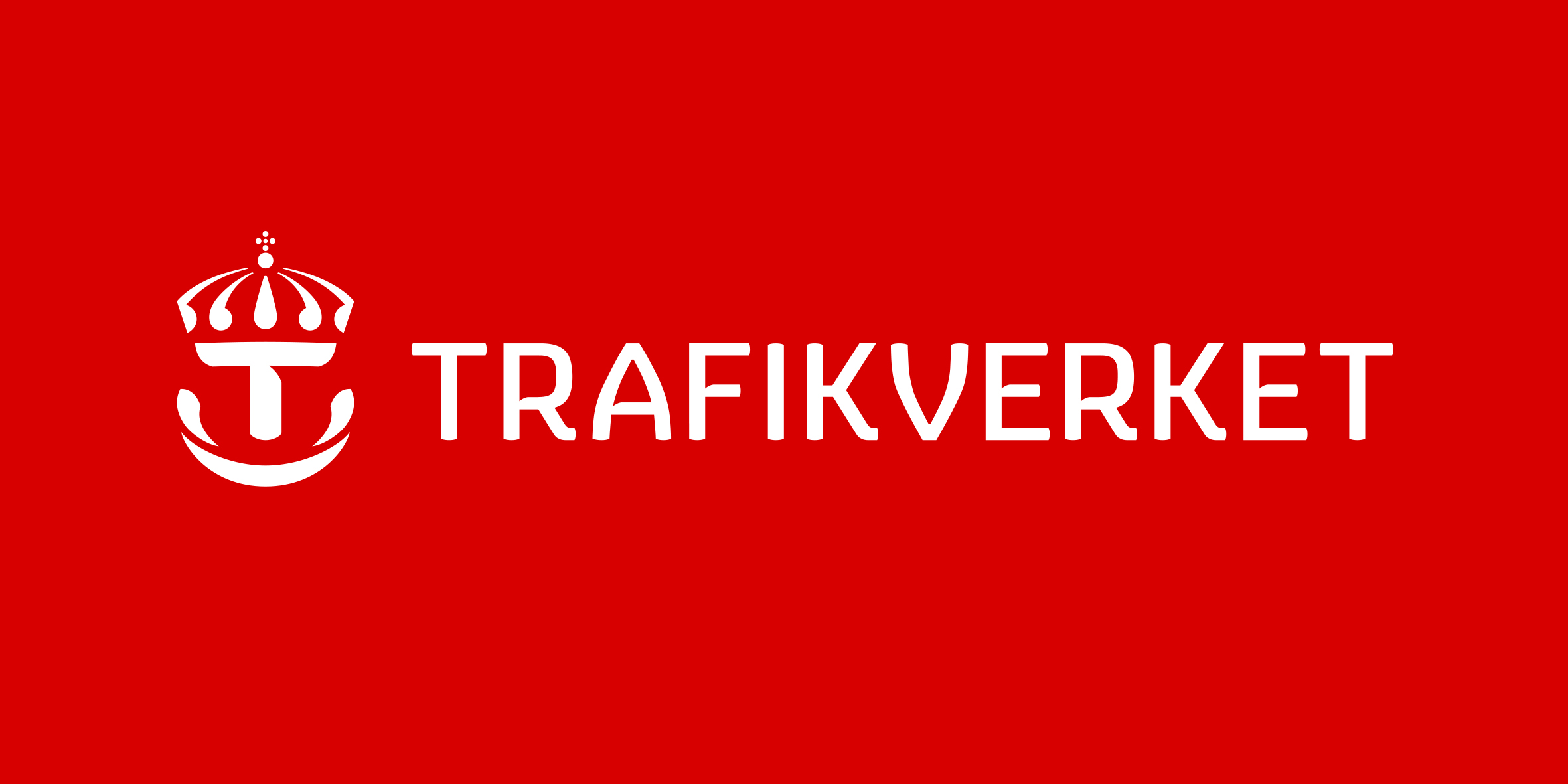 KOM-413486 - Planering och uppföljning banarbetstider
To participate visit
Kommers Annons Trafikverket
and register interest. You may need to create a user account at Kommers Annons Trafikverket if you do not already have one.
1. Contracting authority or entity
Official name
Trafikverket
National registration number
202100-6297
Email address
trafikverket@trafikverket.se
Type of contracting authority or entity
Central government authority
Main activity
Railway services
The contract is awarded by a central purchasing body
No
The procurement is conducted on behalf of an other entity
No
2. Object
Title
Planering och uppföljning banarbetstider
Reference number
KOM-413486
Description
Trafikverket bedriver ett förbättringsarbete inom planering av tider i spår för banarbeten. Förbättringsarbetet drivs genom ett antal identifierade aktiviteter som nu ska genomföras. I arbetet söker vi nu konsultstöd i ett par av de identifierade aktiviteterna. Några av arbetsuppgiftern kommer att vara Planera organisera, driva och samordna utvecklingen av arbetssätt som omfattar flera områden samt styrande och stödjande dokument
Main CPV-code
79420000-4 Managementtjänster
Additional CPV codes
79420000-4 - Managementtjänster
Place of performance (NUTS-code)
SE Sverige
Contract period start
11/1/2023
Contract period end
10/31/2024
Options description
Optioner om 6+6 timmar
5. Award
Number of tenders received
2
Number of tenders received from tenderers from other EU Member States
0
Number of tenders received from tenderers from non-EU Member States
0
Number of tenders received from SMEs
2
Highest offer
3204500.0000
Will part of the contract be subcontracted?
No
Justification for direct award
Additional description of direct award
Dynamic purchasing system termination
No
Decision date
10/4/2023 10:18:12 AM
Award decision basis
Price
Awarded tender
Official name of tenderer
Railit Tracker AB
National registration number
559020-5240
Contact person email
marie.dagerholm@railit.se
Contact person telephone
070-4806397
6. Complementary info
National procurement number
KA12900
Date for initial dispatch of the notice
11/17/2023