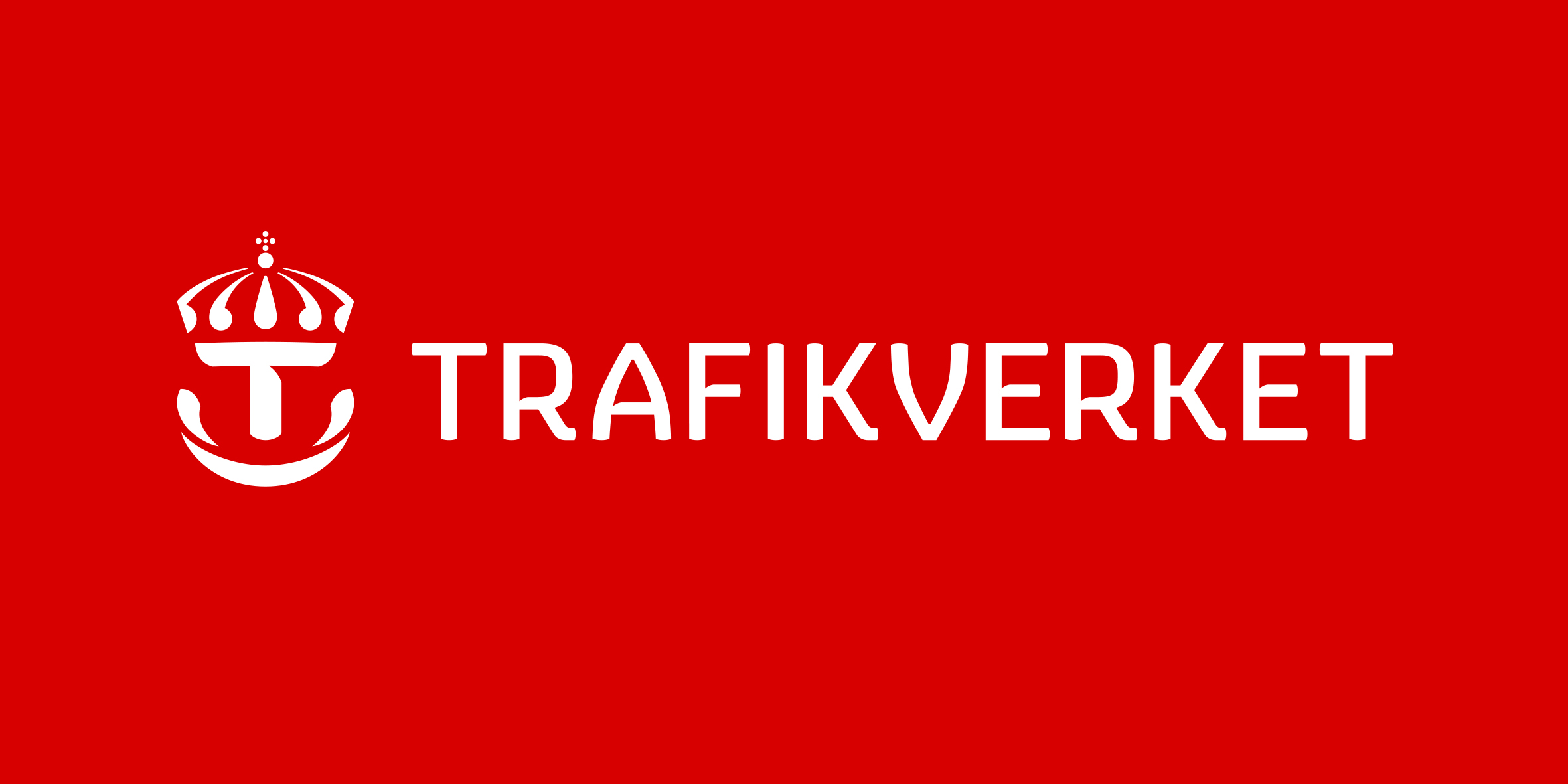 KOM-411456 - Citybanan infra
To participate visit
Kommers Annons Trafikverket
and register interest. You may need to create a user account at Kommers Annons Trafikverket if you do not already have one.
1. Contracting authority or entity
Official name
Trafikverket
National registration number
202100-6297
Email address
trafikverket@trafikverket.se
Type of contracting authority or entity
Central government authority
Main activity
Railway services
The contract is awarded by a central purchasing body
No
The procurement is conducted on behalf of an other entity
No
2. Object
Reference number
KOM-411456
Description
Kort om Citybanan: Citybanan, bandel 409 i Stockholm, är en sex kilometer lång pendeltågstunnel under centrala Stockholm. Anläggningen mynnar i norr ut till Karlberg/Tomteboda och förbinder sig i syd till Station Stockholms södra. Citybanan löper längs med två stationer, Stockholm Odenplan (2 spår) och Stockholm City (4 spår) och har en parallell servicetunnel där mycket av den tekniska utrustningen är belägen. Beskrivning uppdrag: Upphandlingen omfattar förebyggande- och avhjälpande underhåll av Citybanans järnvägsnära infrateknik beläget främst i servicetunneln. Vissa delar av underhållet kräver avstängt spår med arbete i spårområde. Följande områden omfattas av denna entreprenad: - Pumpstationer och tillhörande teknik - Tunnelventilationssystem - Fastighetsteknik - Styr- och reglerteknik - Lågspänningsutrustning - UPS och reservkraft - Brandskydd - Säkerhetssystem tunnel
Main CPV-code
45232423-3 Byggnation av avloppspumpstationer
Additional CPV codes
45232423-3 - Byggnation av avloppspumpstationer, 45315600-4 - Lågspänningsanläggningar, 45331210-1 - Installation av ventilation, 50800000-3 - Diverse reparationer och underhåll
Place of performance (NUTS-code)
SE Sverige
Contract period start
5/1/2024
Contract period end
4/30/2029
Options description
Två års option
5. Award
Number of tenders received
3
Number of tenders received from tenderers from other EU Member States
0
Number of tenders received from tenderers from non-EU Member States
0
Number of tenders received from SMEs
3
Lowest offer
48208016.0000
Highest offer
81627157.0000
Will part of the contract be subcontracted?
Justification for direct award
Additional description of direct award
Dynamic purchasing system termination
No
Decision date
10/19/2023 12:45:16 PM
Award decision basis
Price
Awarded tender
Official name of tenderer
Elektrosignal Infra Sthlm AB
National registration number
559010-0052
Contact person email
fredrik.haggstrom@esinfra.se
Contact person telephone
0767763144
6. Complementary info
National procurement number
KA12236
Date for initial dispatch of the notice
11/15/2023