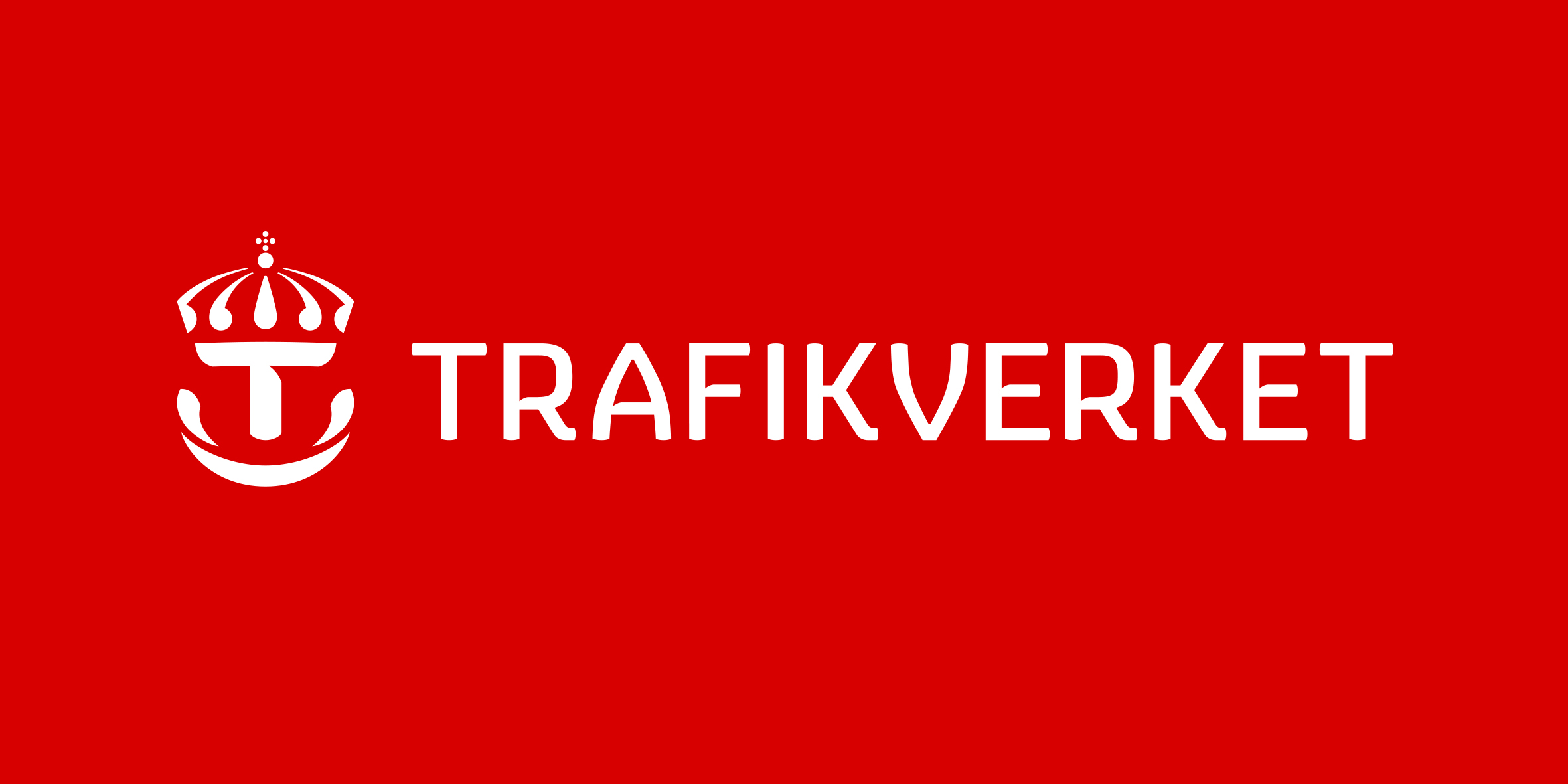 KOM-413180 - Brounderhåll bro 3500-9225-1 i Älvsjö, Stockholms län
To participate visit
Kommers Annons Trafikverket
and register interest. You may need to create a user account at Kommers Annons Trafikverket if you do not already have one.
1. Contracting authority or entity
Official name
Trafikverket
National registration number
202100-6297
Email address
trafikverket@trafikverket.se
Type of contracting authority or entity
Central government authority
Main activity
Railway services
The contract is awarded by a central purchasing body
No
The procurement is conducted on behalf of an other entity
No
2. Object
Title
Brounderhåll bro 3500-9225-1 i Älvsjö, Stockholms län
Reference number
KOM-413180
Description
Reparation ska utföras på Älvsjö spårport under spår N1 och N2 över A6, Ulriksdal - Stuvsta Km 10+250 i Stockholms län, bandel 401 Stockholm C-Älvsjö. Bron, som är byggd 1984, är en balkbro tråg kontinuerlig. Konstruktionslängden 144 meter. Fri brobredd är 13,8 meter.
Main CPV-code
45262330-3 Betongreparationer
Estimated value
1,200,000.00
Additional CPV codes
45221112-0 - Byggnation av järnvägsbro, 45262330-3 - Betongreparationer
Place of performance (NUTS-code)
SE1 Östra Sverige
Contract period start
9/4/2023
Contract period end
12/31/2023
5. Award
Number of tenders received
3
Number of tenders received from tenderers from other EU Member States
0
Number of tenders received from tenderers from non-EU Member States
0
Number of tenders received from SMEs
3
Highest offer
14875675.0000
Will part of the contract be subcontracted?
No
Justification for direct award
Additional description of direct award
Dynamic purchasing system termination
No
Decision date
9/13/2023 11:40:15 AM
Award decision basis
Price
Awarded tender
Official name of tenderer
Infralink i Sverige AB
National registration number
559190-0914
Contact person email
marcus.jokiniemi@infralink.se
Contact person telephone
0736595370
6. Complementary info
National procurement number
KA12571
Date for initial dispatch of the notice
9/27/2023