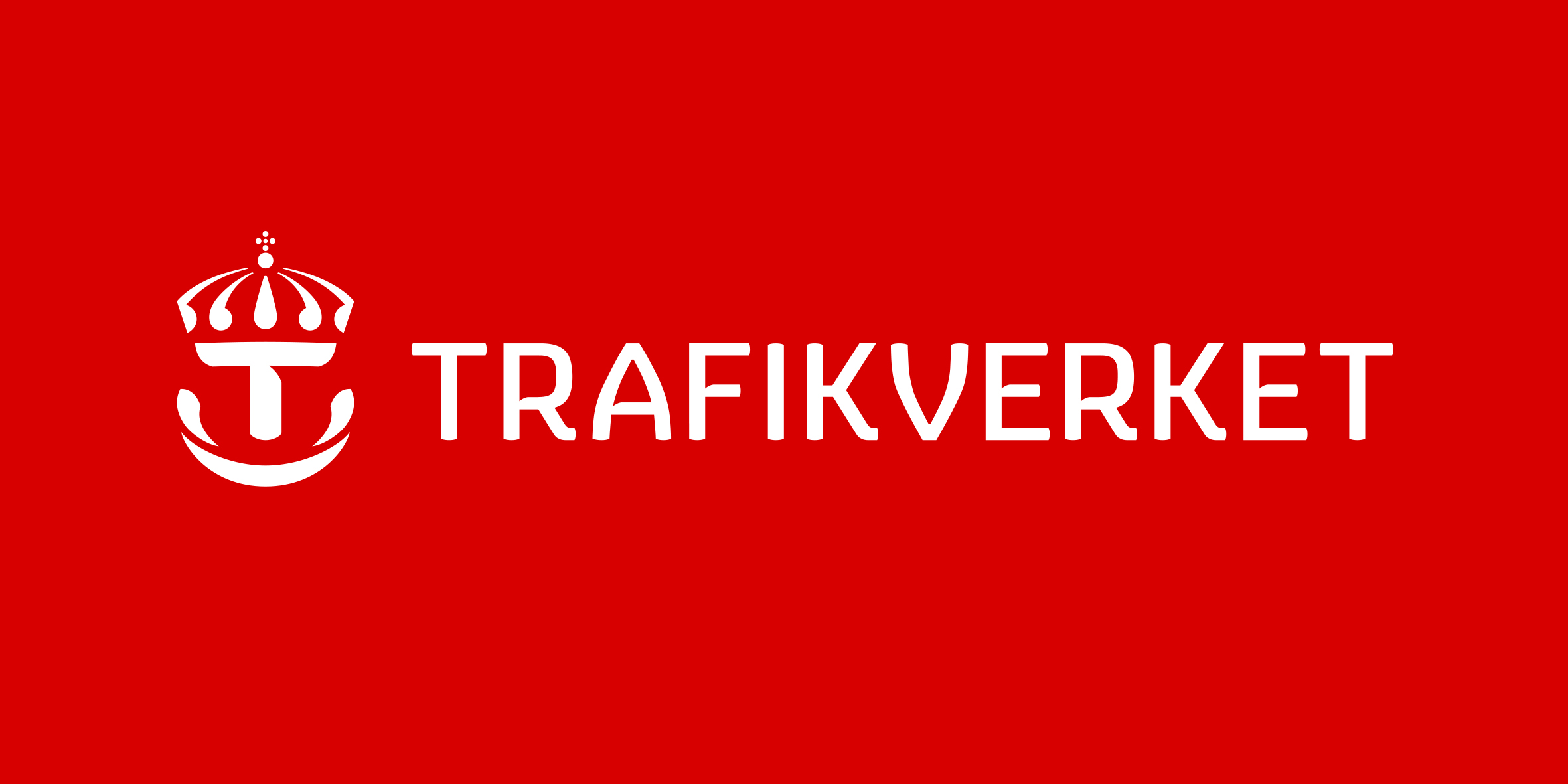 KOM-411874 - Konsulttjänster för Åtgärdspaket Flen
To participate visit
Kommers Annons Trafikverket
and register interest. You may need to create a user account at Kommers Annons Trafikverket if you do not already have one.
1. Contracting authority or entity
Official name
Trafikverket
National registration number
202100-6297
Email address
trafikverket@trafikverket.se
Type of contracting authority or entity
Central government authority
Main activity
Railway services
The contract is awarded by a central purchasing body
No
The procurement is conducted on behalf of an other entity
No
2. Object
Title
Konsulttjänster för Åtgärdspaket Flen
Reference number
KOM-411874
Description
Projektets syfte är att ta fram en bygghandling för produktion av två tätortsentreér med passage, två tätortsentreér utan passage och ta bort två övergångsställen och tillföra ett hastighetssäkrat övergångställe i Flens kommun, totalt 5 åtgärder. Detta för att få ner hastigheterna och öka säkerheten för oskyddade trafikanter att passera vägen vid lokala målpunkter. I denna upphandling ingår även byggplatsuppföljning.
Main CPV-code
71530000-2 Konsulttjänster för bygg- och anläggningsarbeten
Additional CPV codes
71242000-6 - Projektering och formgivning, kostnadsuppskattning, 71243000-3 - Utkast till planer (system och integration), 71245000-7 - Tillståndsplaner, arbetsritningar och specifikationer, 71246000-4 - Fastställande och angivande av kvantiteter inom byggverksamhet, 71300000-1 - Ingenjörstjänster, 71311000-1 - Konsulttjänster för väg- och vattenbyggnad, 71311300-4 - Konsulttjänster för infrastruktur, 71322000-1 - Ingenjörstjänster avseende väg- och vattenbyggnation, 71323200-0 - Teknisk konstruktion av anläggning, 71324000-5 - Byggnadsekonomisk kalkylering, 71325000-2 - Konstruktion av grundkonstruktion, 71326000-9 - Kompletterande byggnadstjänster, 71332000-4 - Geotekniska ingenjörstjänster, 71335000-5 - Tekniska undersökningar, 71336000-2 - Stödtjänster tillhandahållna av ingenjörer, 71356400-2 - Tekniska planeringstjänster, 71530000-2 - Konsulttjänster för bygg- och anläggningsarbeten
Place of performance (NUTS-code)
SE Sverige
Contract period start
10/2/2023
Contract period end
3/26/2029
Options description
Optioner på 5 åtgärder för 3 olika delar. Totalt 15 optioner.
5. Award
The contract/lot is not awarded
Yes
Reason
Decision of the buyer, because of insufficient funds
6. Complementary info
National procurement number
KA12281
Date for initial dispatch of the notice
10/9/2023
TED Notice number
2023/S 189-590957