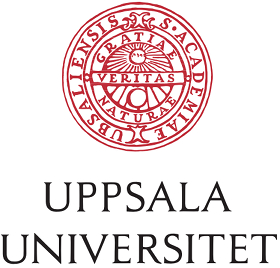 UH 2022/68 - Field crew manning and two seismic sources for three upcoming geo surveys
To participate visit
Kommers Annons eLite
and register interest. You may need to create a user account at Kommers Annons eLite if you do not already have one.
1. Contracting authority or entity
Official name
Uppsala Universitet
National registration number
202100-2932
Type of contracting authority or entity
Central government authority
The contract is awarded by a central purchasing body
No
The procurement is conducted on behalf of an other entity
No
2. Object
Title
Field crew manning and two seismic sources for three upcoming geo surveys
Reference number
UH 2022/68
Description
Two seismic sources with drivers and manning of the field crew for 3 upcoming projects.
Main CPV-code
71351913-6 Geologisk undersökning
Additional CPV codes
38200000-7 - Geologiska och geofysiska instrument, 71351000-3 - Geologisk, geofysisk och övrig vetenskaplig prospektering, 71351910-5 - Geologi, 71351913-6 - Geologisk undersökning
Place of performance (NUTS-code)
SE121 Uppsala län
Contract period start
2/1/2023
Contract period end
12/31/2024
5. Award
Number of tenders received
1
Number of tenders received from tenderers from other EU Member States
1
Number of tenders received from tenderers from non-EU Member States
0
Number of tenders received from SMEs
1
Highest offer
6822200.0000
Will part of the contract be subcontracted?
No
Justification for direct award
Additional description of direct award
Dynamic purchasing system termination
No
Decision date
12/20/2022 12:45:29 PM
Award decision basis
Price
Awarded tender
Official name of tenderer
Geopartner Geofizyka
National registration number
+48122693500
Contact person email
marek.wojdyla@geopartner.pl
6. Complementary info
National procurement number
KA9893
Date for initial dispatch of the notice
1/20/2023
TED Notice number
2023/S 016-044439