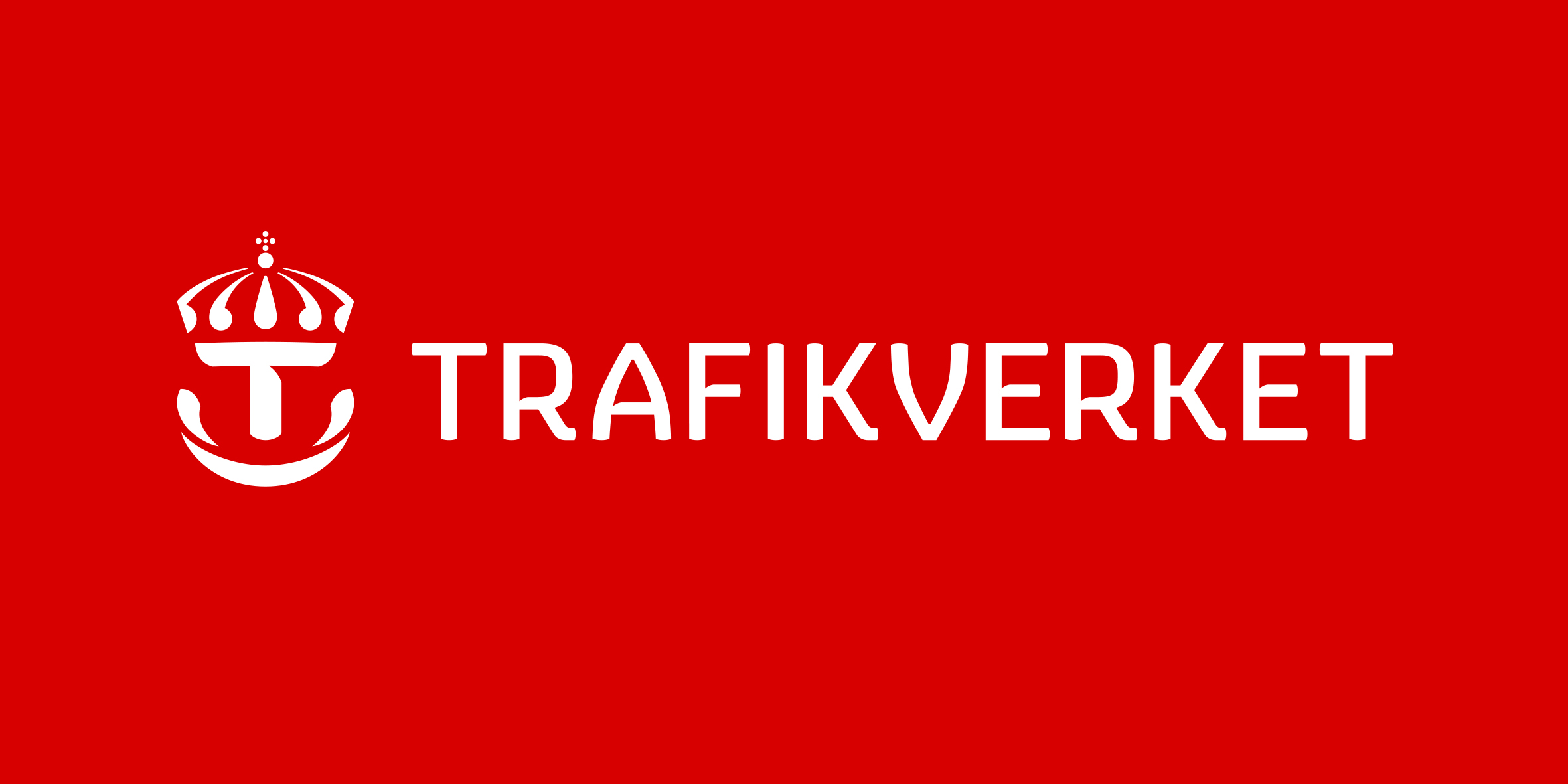 KOM-411063 - SOC Prime
To participate visit
Kommers Annons Trafikverket
and register interest. You may need to create a user account at Kommers Annons Trafikverket if you do not already have one.
1. Contracting authority or entity
Official name
Trafikverket
National registration number
202100-6297
Email address
trafikverket@trafikverket.se
Type of contracting authority or entity
Central government authority
Main activity
Railway services
The contract is awarded by a central purchasing body
No
The procurement is conducted on behalf of an other entity
No
2. Object
Reference number
KOM-411063
Description
Omfattar informationsköp till IKT.
Main CPV-code
48000000-8 Programvara och informationssystem
Additional CPV codes
48000000-8 - Programvara och informationssystem
Place of performance (NUTS-code)
SE Sverige
Contract period start
11/14/2022
Contract period end
11/13/2025
5. Award
Number of tenders received
1
Number of tenders received from tenderers from other EU Member States
0
Number of tenders received from tenderers from non-EU Member States
1
Number of tenders received from SMEs
1
Will part of the contract be subcontracted?
No
Justification for direct award
The contract can be provided only by a particular economic operator because of an absence of competition for technical reasons
Additional description of direct award
Dynamic purchasing system termination
No
Decision date
11/10/2022 11:55:01 AM
Award decision basis
Price
Awarded tender
Official name of tenderer
SOC Prime, Inc.
National registration number
5851141
Contact person email
mm@socprime.com
Contact person telephone
302-451-9370
6. Complementary info
National procurement number
KA9972
Date for initial dispatch of the notice
11/18/2022