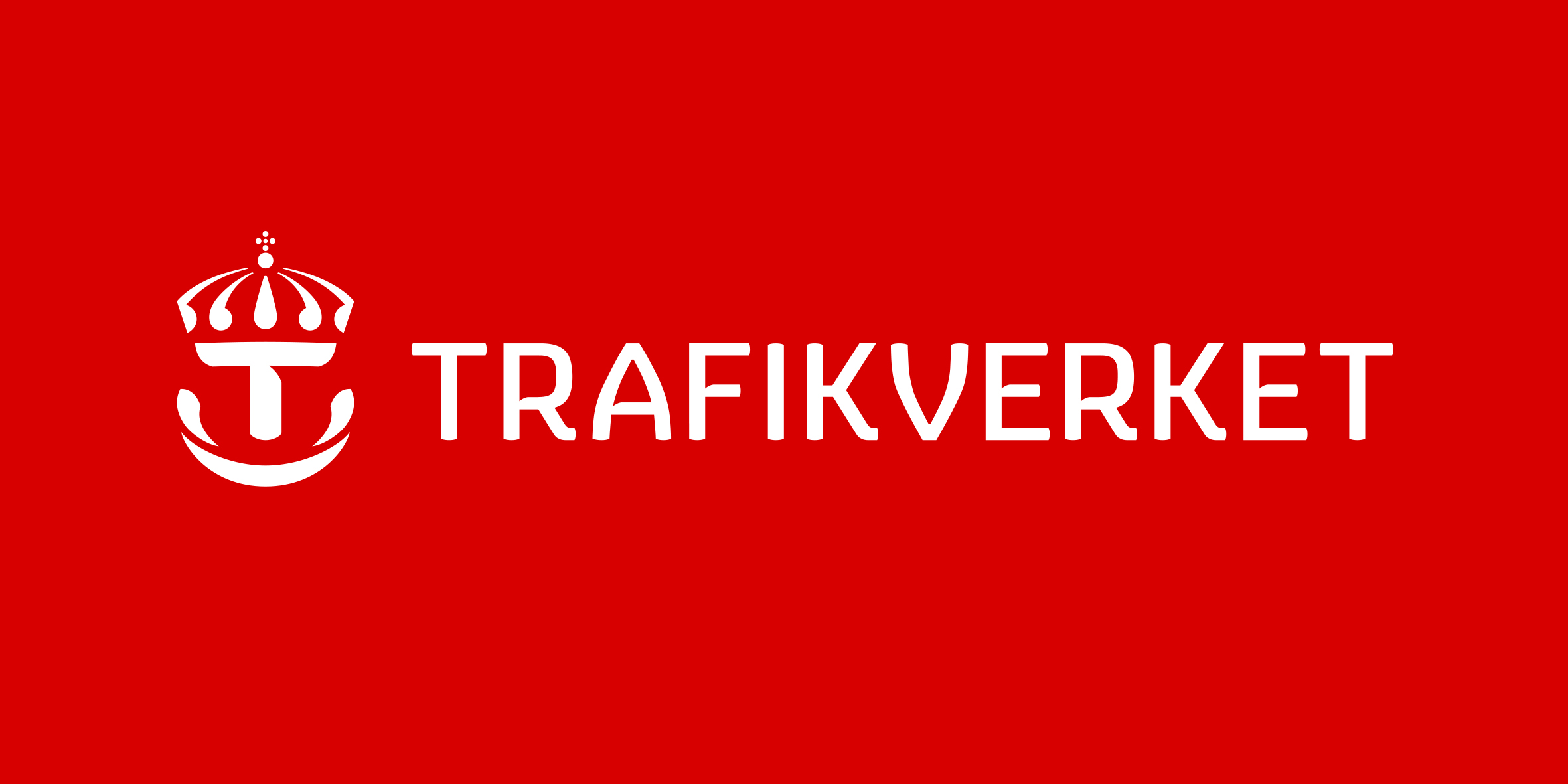 KOM-404979 - Rv 23 Åseda Kållehylte, vägport
To participate visit
Kommers Annons Trafikverket
and register interest. You may need to create a user account at Kommers Annons Trafikverket if you do not already have one.
1. Contracting authority or entity
Official name
Trafikverket
National registration number
202100-6297
Email address
trafikverket@trafikverket.se
Type of contracting authority or entity
Central government authority
Main activity
Railway services
The contract is awarded by a central purchasing body
No
The procurement is conducted on behalf of an other entity
Yes
2. Object
Title
Rv 23 Åseda Kållehylte, vägport
Reference number
KOM-404979
Description
Anlägga vägport inklusive GC-väg i porten för planskild förbindelseväg under väg 23. Trafikverket äger vägporten, Uppvidinge kommun lokalgata och GC-väg under porten. Anlägga erforderlig väg och övrig infrastruktur såsom dagvattensystem, VA, kanalisation för el och fiber som ansluter till befintlig kommunal gata i norr och industrigata i syd. Bygga ut och samverka med Profilgruppen AB i deras utbyggnad av infrastruktur både norr och söder om vägen, i anslutning till deras etableringar. Bygga en tillfällig omledning norr om RV 23, så entreprenaden kan bedrivas rationellt utan trafik.
Main CPV-code
45221100-3 Anläggningsarbeten för broar
Estimated value
20,922,722.00
Additional CPV codes
45221100-3 - Anläggningsarbeten för broar
Place of performance (NUTS-code)
SE212 Kronobergs län
Contract period start
1/1/2022
Contract period end
11/30/2022
5. Award
Number of tenders received
6
Number of tenders received from tenderers from other EU Member States
0
Number of tenders received from tenderers from non-EU Member States
0
Number of tenders received from SMEs
6
Lowest offer
18234000.0000
Highest offer
24176000.0000
Will part of the contract be subcontracted?
No
Justification for direct award
Additional description of direct award
Dynamic purchasing system termination
No
Decision date
12/21/2021 5:28:03 PM
Award decision basis
Price
Awarded tender
Official name of tenderer
Holst Entreprenad Aktiebolag
National registration number
556423-5355
Contact person email
enock.skogman@holstgruppen.com
Contact person telephone
036-150099
6. Complementary info
National procurement number
KA5417
Date for initial dispatch of the notice
1/13/2022