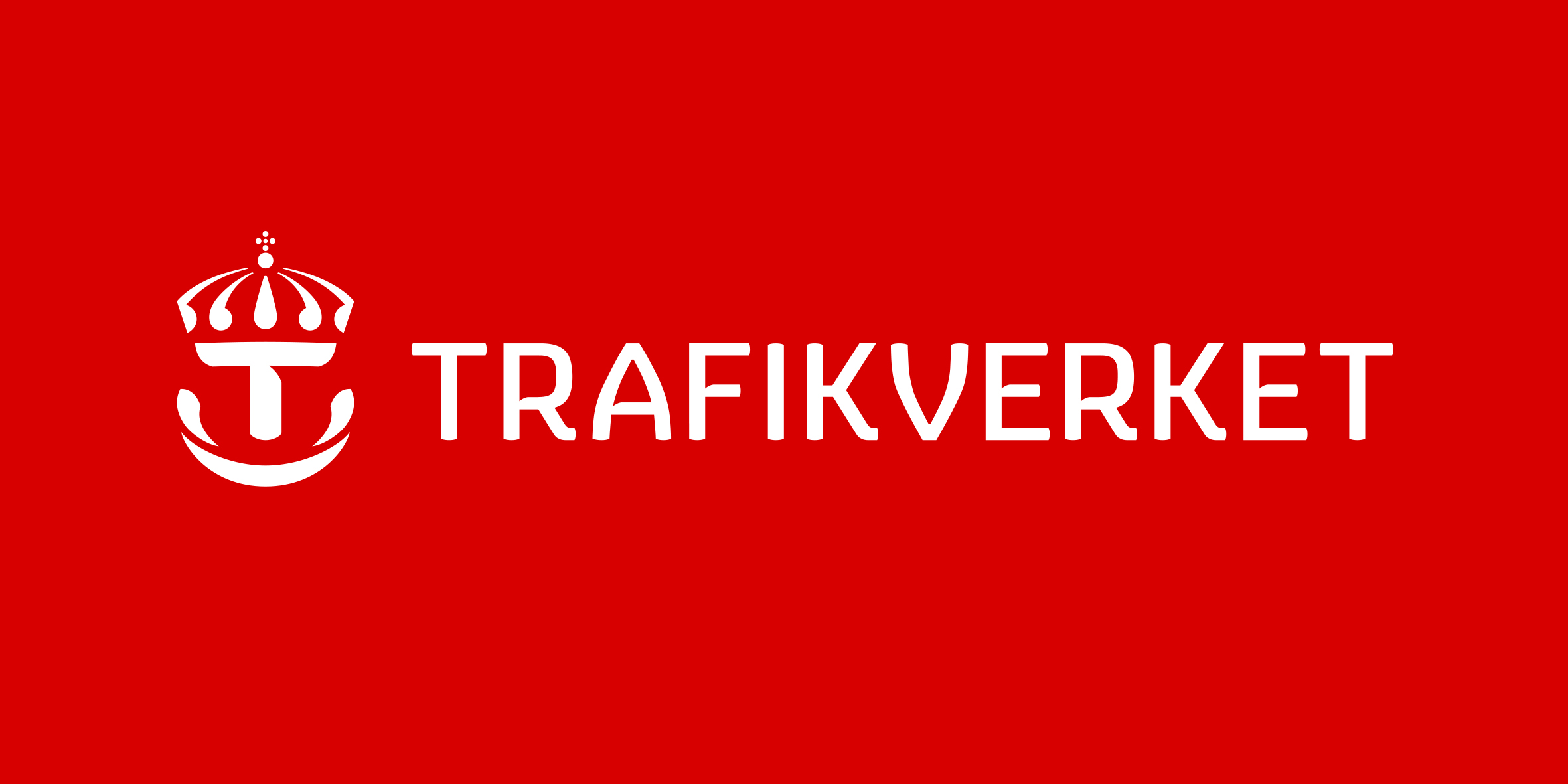 KOM-409281 - Education Splunk ITIS 2
To participate visit
Kommers Annons Trafikverket
and register interest. You may need to create a user account at Kommers Annons Trafikverket if you do not already have one.
1. Contracting authority or entity
Official name
Trafikverket
National registration number
202100-6297
Email address
trafikverket@trafikverket.se
Type of contracting authority or entity
Central government authority
Main activity
Railway services
The contract is awarded by a central purchasing body
No
The procurement is conducted on behalf of an other entity
No
2. Object
Title
Education Splunk ITIS 2
Reference number
KOM-409281
Description
Education Service Unit - 100 Units
Main CPV-code
79632000-3 Utbildning av personal
Estimated value
500,000.00
Additional CPV codes
79632000-3 - Utbildning av personal
Place of performance (NUTS-code)
SE Sverige
Contract period start
1/7/2022
Contract period end
12/30/2022
5. Award
Number of tenders received
1
Number of tenders received from tenderers from other EU Member States
0
Number of tenders received from tenderers from non-EU Member States
1
Number of tenders received from SMEs
1
Will part of the contract be subcontracted?
Justification for direct award
The contract can be provided only by a particular economic operator because of an absence of competition for technical reasons
Additional description of direct award
Dynamic purchasing system termination
No
Award decision basis
Price
Awarded tender
Official name of tenderer
Splunk Services UK Limited 
National registration number
07621282
Contact person email
gabriel.stam@gmail.com
6. Complementary info
National procurement number
KA6258
Date for initial dispatch of the notice
1/10/2022