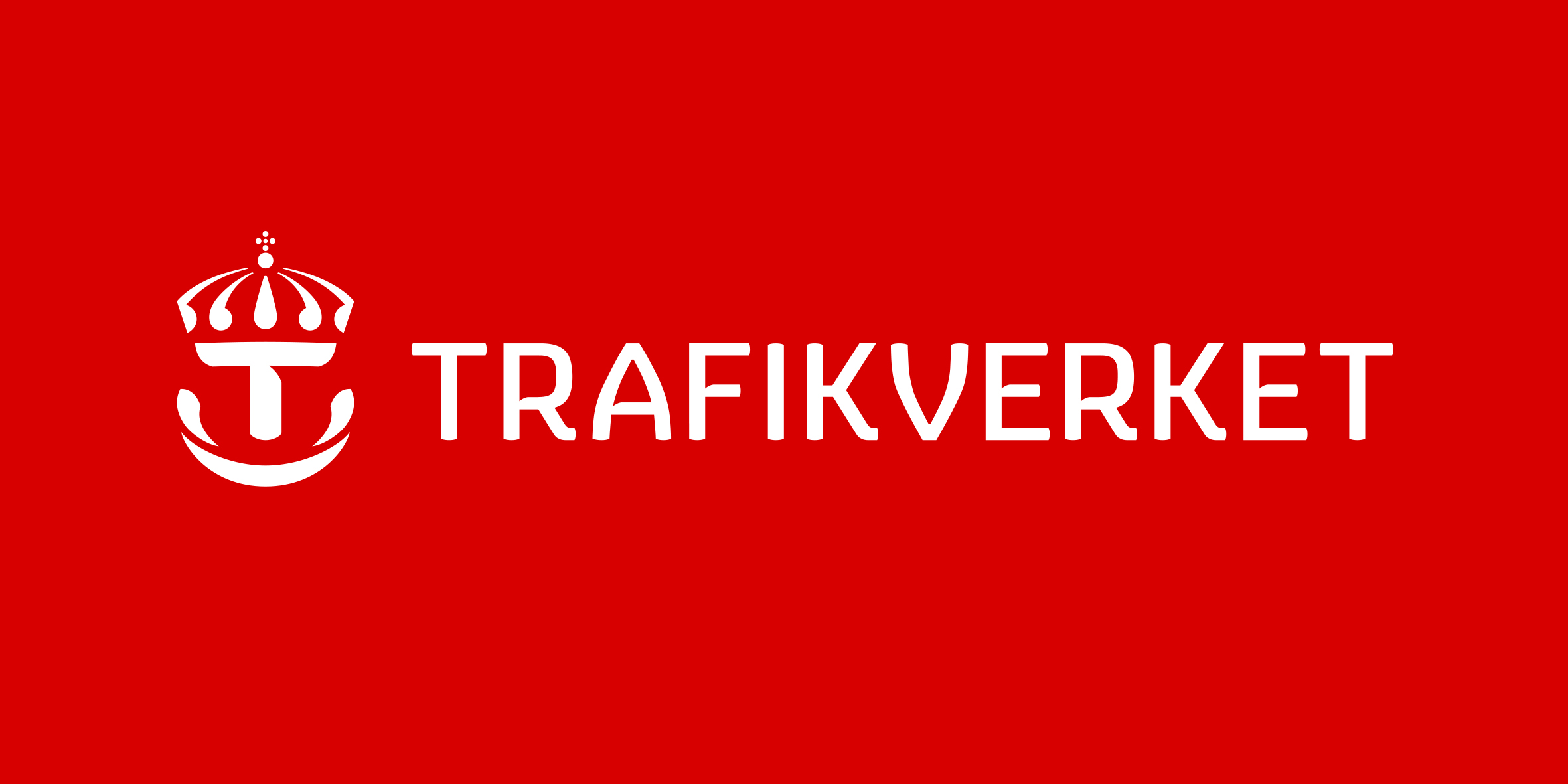 KOM-400192 - Verksamhetsstöd säkerhetssystem väganläggningar
To participate visit
Kommers Annons Trafikverket
and register interest. You may need to create a user account at Kommers Annons Trafikverket if you do not already have one.
1. Contracting authority or entity
Official name
Trafikverket
National registration number
202100-6297
Email address
trafikverket@trafikverket.se
Type of contracting authority or entity
Central government authority
Main activity
Railway services
The contract is awarded by a central purchasing body
No
The procurement is conducted on behalf of an other entity
No
2. Object
Title
Verksamhetsstöd säkerhetssystem väganläggningar
Reference number
KOM-400192
Description
Uppdraget avser projektledning för säkerhetssystem i väganläggningar i form av två resurskategorier: senior projektledare för samordning av åtgärder i väganläggningar, samt specialist avseende projektering av säkerhetssystem. Uppdraget bedöms till ca 40-60 % för respektive konsult. Kontraktstiden är 2 år med option om 1 + 1 år.
Main CPV-code
71300000-1 Ingenjörstjänster
Estimated value
5,400,000.00
Additional CPV codes
35121300-1 - Säkerhetsinstallationer, 45222300-2 - Tekniskt arbete för säkerhetsanläggningar, 71300000-1 - Ingenjörstjänster, 79417000-0 - Konsulttjänster för säkerhet
Place of performance (NUTS-code)
SE110 Stockholms län
Contract period start
3/14/2023
Contract period end
3/14/2023
5. Award
Number of tenders received
1
Number of tenders received from tenderers from other EU Member States
0
Number of tenders received from tenderers from non-EU Member States
0
Number of tenders received from SMEs
1
Will part of the contract be subcontracted?
No
Justification for direct award
Additional description of direct award
Dynamic purchasing system termination
Yes
Decision date
1/26/2021 9:21:46 AM
Awarded tender
Official name of tenderer
Questate
National registration number
556587-0036
Contact person email
kristin.tubbero@questate.se
Contact person telephone
0700377446
6. Complementary info
National procurement number
KA2745
Date for initial dispatch of the notice
6/10/2021
TED Notice number
2021/S 112-294100