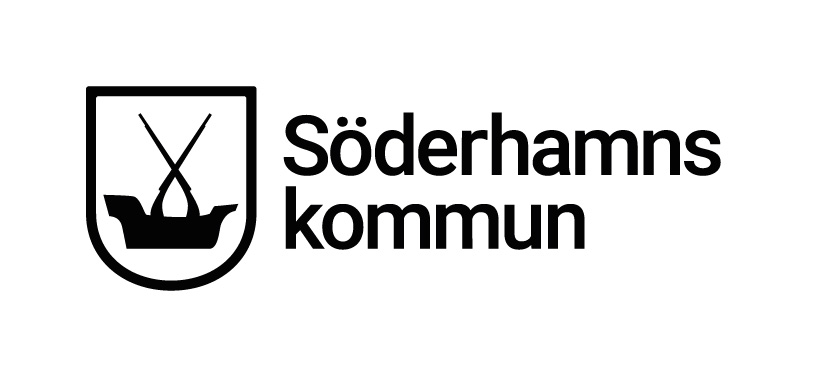 11564 - Staffangymnasiet ombyggnad etapp1
To participate visit
Kommers Annons Gävleborgs län
and register interest. You may need to create a user account at Kommers Annons Gävleborgs län if you do not already have one.
1. Contracting authority or entity
Official name
Söderhamns Kommun
National registration number
212000-2353
Type of contracting authority or entity
Local authority
Main activity
General public services
The contract is awarded by a central purchasing body
No
The procurement is conducted on behalf of an other entity
No
2. Object
Title
Staffangymnasiet ombyggnad etapp1
Description
Staffangymnasiet ombyggnad etapp1. Söderhamns Kommun avser att på totalentreprenad låta utföra fasad- och takrenovering samt markarbeten, inom Staffangymnasiet hus A/Kv Lagern 11. Önskemålet är att arbetet ska kunna påbörjas 2021, vecka 23. Översiktlig information om objekt och omfattning. -Anbudsförfrågan avser renovering av yttertak belagd med tvåkupigt lertegel samt slätplåt i skivformat. Nya takluckor monteras samt ny beslagning av huvar/skorstenar/takkupor och dylikt i enlighet med rambeskrivningen. -Vinden tilläggsisoleras i enlighet med rambeskrivningen. -Komplett takssäkerhet monteras. -Komplett vädertätning utförs (s.k. tältning) vid håltagningar i yttertak. -Fasaden putslagas och avfärgas. -Samtliga fönster och fönsterdörrar renoveras och målas. -Nya dag- och spillvattenledningar läggs. -Ny vattenmatning. -Markarbeten i enlighet med rambeskrivning mark.
Main CPV-code
45262600-7 Diverse entreprenader inom särskilda fackområden
Estimated value
15,000,000.00
Information about lots
No lots
Additional CPV codes
45262600-7 - Diverse entreprenader inom särskilda fackområden
Place of performance (NUTS-code)
SE313 Gävleborgs län
Contract period start
5/31/2022
Contract period end
5/31/2022
3. Legal, economic, financial and technical information
Environmental requirements
Social requirements
Fair working conditions
Subject to law on procurement statistics
Yes
4. Procedure
Type of procedure
Simplified
An electronic auction will be used
No
A dynamic purchasing system is used
No
Information about dynamic purchasing system
The procurement concerns a framework agreement
No
Framework agreement type (if applicable)
6. Complementary info
National procurement number
KA1202
Date for initial dispatch of the notice
2/15/2021