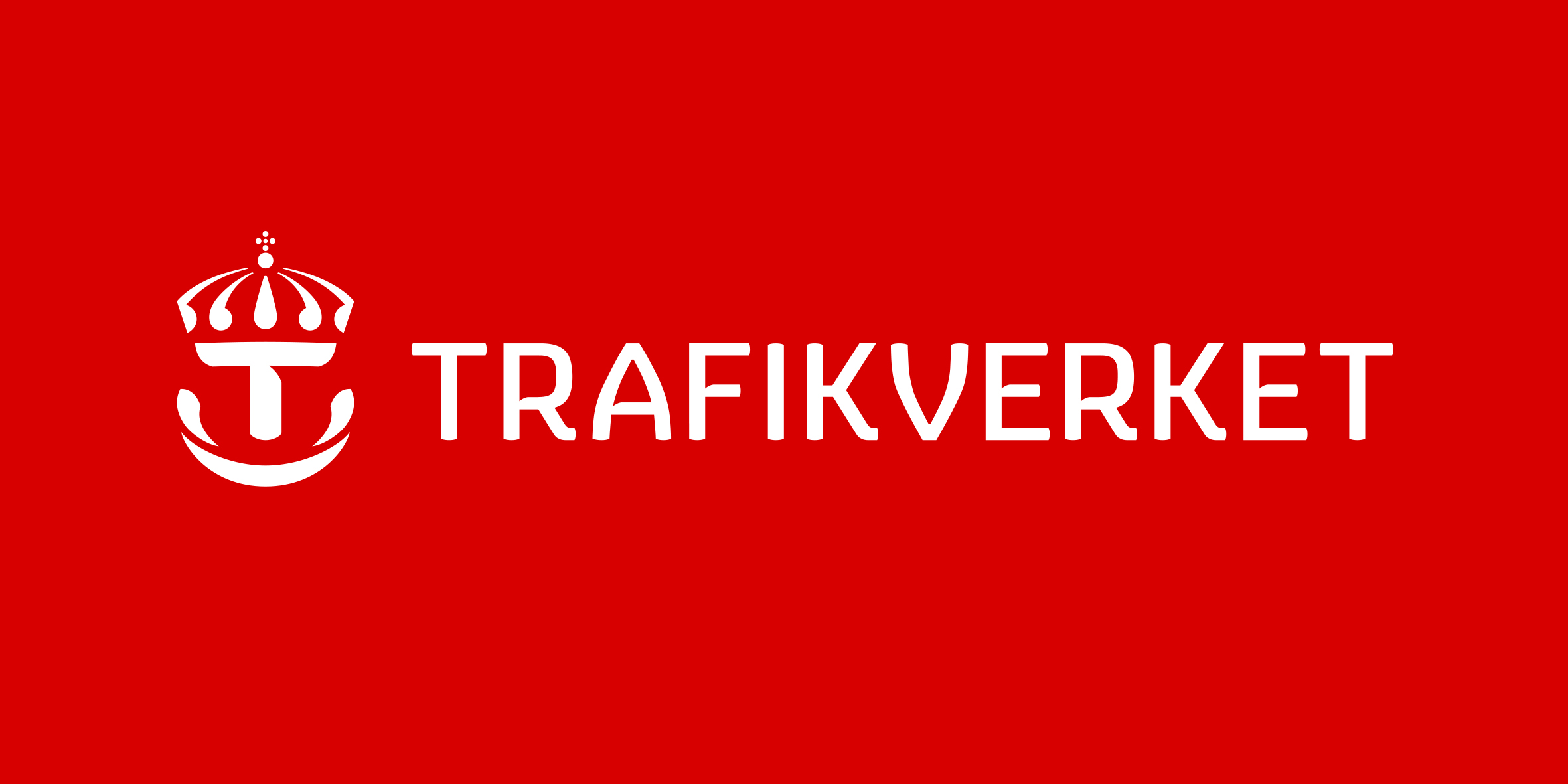 KOM-404939 - Belysningsarmaturer
To participate visit
Kommers Annons Trafikverket
and register interest. You may need to create a user account at Kommers Annons Trafikverket if you do not already have one.
1. Contracting authority or entity
Official name
Trafikverket
National registration number
202100-6297
Email address
trafikverket@trafikverket.se
Type of contracting authority or entity
Central government authority
Main activity
Railway services
The contract is awarded by a central purchasing body
No
The procurement is conducted on behalf of an other entity
No
2. Object
Reference number
KOM-404939
Description
Belysningsarmaturer
Main CPV-code
34940000-8 Järnvägsmateriel
Additional CPV codes
34940000-8 - Järnvägsmateriel
Place of performance (NUTS-code)
SE Sverige
Contract period start
7/1/2024
Contract period end
6/30/2027
5. Award
Number of tenders received
4
Number of tenders received from tenderers from other EU Member States
1
Number of tenders received from tenderers from non-EU Member States
0
Number of tenders received from SMEs
4
Lowest offer
22081000.0000
Highest offer
28596720.0000
Will part of the contract be subcontracted?
No
Justification for direct award
Additional description of direct award
Dynamic purchasing system termination
No
Decision date
10/24/2023 2:10:57 PM
Awarded tender
Official name of tenderer
Elektroskandia Sverige AB
National registration number
556014-8412
Contact person email
peter.ahlbom@elektroskandia.se
Contact person telephone
0722168678
6. Complementary info
National procurement number
KA13975
Date for initial dispatch of the notice
11/19/2023